Design Services
Recognised as one of the best design offices of the year 2020, enginerys is one of the most active electronics design companies in Europe, offering electronics design, embedded systems, IoT and website design services for clients in France and internationally (Europe, UK, USA, Canada).
Whatever your challenges, enginerys has the best expertise and excellence in Research and Development of electronic systems, analog and digital, in communication technologies (M2M, I-IoT, RF), in the development of secure embedded software, databases for cloud environments or servers such as NAS or data center. Our staff can take care of your projects from conception to finished product.
Translated with www.DeepL.com/Translator (free version)
Sensors, Analog and Digital Electronics, HMI, Power Supply
enginerys has extensive experience in the design of analog, digital and mixed electronic systems, including sensors and sensor interfaces, analog devices, PLCs, FPGAs, SoCs (sensors + FPGAs + ARM devices), Human Machine Interfaces, energy recovery and management.
Information Technology and Embedded Systems
IoT
With many years of experience, enginerys will accompany you in the design and development of wireless devices, intelligent sensor networks and IoT. We develop various connected systems based on microprocessors (ARM) and proprietary or commercial operating systems for your integrated IoT solutions.
Intelligent Web Objects
Web Design Services
enginerys offers to integrate your connected systems with web technologies. enginerys can develop cloud connectivity solutions integrated with your IoT and embedded electronics solutions. We integrate your data from your sensors into databases in a Cloud environment (NAS Server or Datacenter) or in your Blockchain.
Software Development Services
Prototyping
enginerys is a leading design office in the development of integrated, stand-alone and web-based software for a variety of user and industrial applications. enginerys also offers a prototyping service to design electronic boards according to your needs as well as the creation of your demonstrators by 3D printing.
Markets
enginerys engineering expertise covers a wide range of needs in consumer products, automation and industrial devices, transportation markets, telecommunications, medical and sports applications. Each industry sector has specific engineering processes and regulatory requirements that our engineers can adapt to provide you with the best design solutions.
Mobility & Transport
Consumer & Telecom
Industry & Automation
Medicine & Sport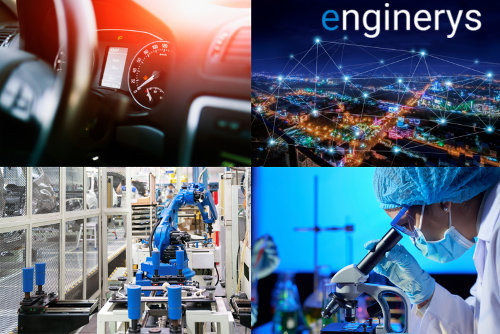 Labels of Excellence
enginerys is recognized by French labels of excellence that ensure engineering recognition and the quality of its design services.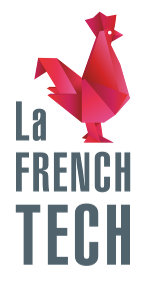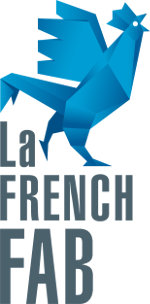 Project Examples
enginerys engineers can take your projects from idea to finished product.
We provide all the engineering disciplines needed to develop your product.
Testimonials
Don't take our word for it – here's what our clients say:
As part of the development of our agronomic and agricultural service, we needed high-performance web-connected measurement solutions adapted to our business contexts. Following previous collaborations, we naturally contacted enginerys in order to develop our new electronic measuring devices.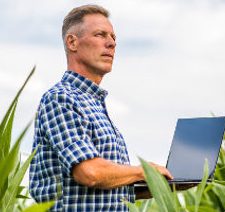 Marc C.
Our start-up needed special skills to design IoTs. We needed to interface a remote electronic system in order to retrieve and process the measurement data from the sensors and transmit it via the Internet. The support of the enginerys Design Office enabled us to quickly develop demonstrators that stimulated our business and brought us new contracts.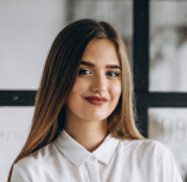 Vanessa M.
When one of our service providers told us that they could no longer maintain our aging control equipment and PLCs, we looked for a service provider capable of modernizing our devices and maintaining compatibility with them. enginerys responded favourably to our obsolescence requirements.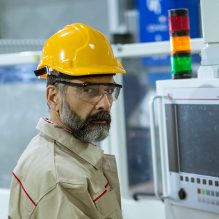 Michel P.
We worked with nginerys on an IoT project for our company. We recommend their expertise in digital and wireless systems which brought us a significant added value in the outcome of this project.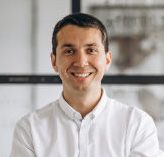 Bernard D.
Contact us
Our different agencies will help you create your smart devices and develop your software.
Do not hesitate to contact us for more information or to get a quote.
Our contact details
enginerys – Paris office : +33 (0)1 83 62 43 10
enginerys – Lyon office : +33 (0)4 28 29 58 39
enginerys – Burgundy office : +33 (0)3 73 60 01 10
enginerys – Switzerland : +41 (0)21 519 09 10
enginerys – Fax: +33 (0)9 57 52 11 13

enginerys – Purchase & After-Sales Services : +33 (0)8 99 49 22 693€/call + local call
Head Office
43, rue Jean Jaurès
69100 Villeurbanne
France
SIREN
D-U-N-S© number
intra-Community VAT
Professional Liability Insurance
email: contact@enginerys.com
: 843 037 276 – Lyon trade register
: 271651840
: FR 91 843037276
: Filia-MAIF